Established in 1997, Jennette Properties, Inc. is a full-service property management company. Our agents are experienced, licensed professionals and are specifically trained for our customer-focused culture. On Florida's Gulf Coast, we specialize in the Sarasota County and Manatee County markets, encompassing island and golf course communities.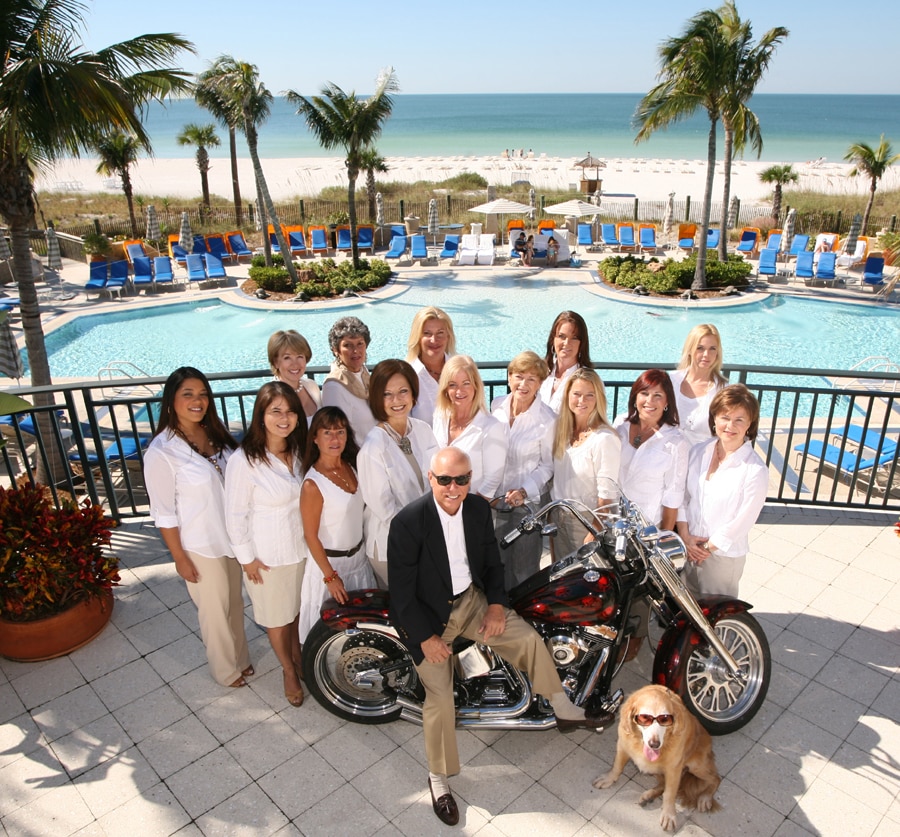 Jennette Properties' experienced professionals work diligently with their clients to lease the most distinctive homes and condominiums. We are committed to placing extraordinary people in a residence that best fits their lifestyle.
Personal service and outstanding, upscale residences are the hallmarks of Jennette Properties. Why trust a decision this important to anyone else?
We look forward to working with you soon, whether you want to lease your home or find your perfect place in the sun. We welcome you to our wonderful area.
Richard Jennette, President